The Cambridge Film Festival, the third-longest-running film festival in the UK and a celebrated event on the cultural calendar, will take place from the 19th till the 26th of October. The festival brings together film enthusiasts, industry professionals, and the wider community to celebrate the art of cinema and explore crucial topics that resonate with society today. Presented annually by the Cambridge Film Trust, a registered charity committed to fostering film culture and education, the festival serves as a catalyst for meaningful change.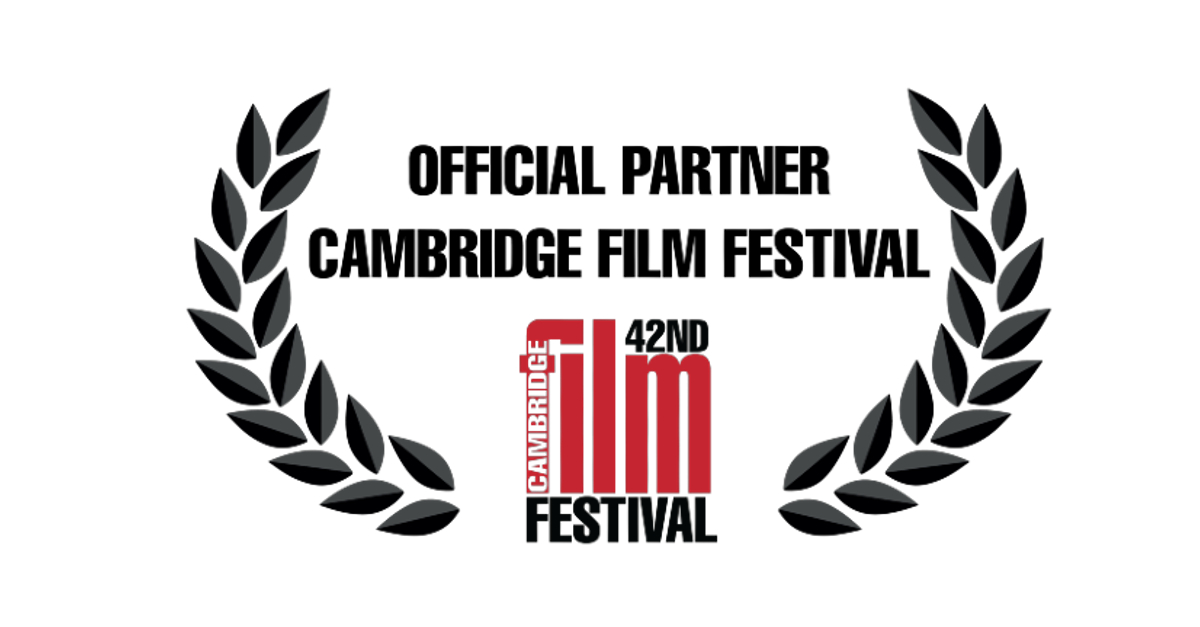 The Environment & Community section of the festival will showcase a thoughtfully curated collection of films that tackle pressing environmental issues, shine a spotlight on grassroots movements, and emphasize the essential role of cinema in inspiring positive change. Among the standout titles is "Evil Does Not Exist," fresh from its success at the Venice International Film Festival, where it clinched the Grand Jury Prize.
Notable entries in this section include the acclaimed "Songs of the Earth," a celebration of nature's beauty throughout the seasons; "Plastic Fantastic," a hard-hitting exposé on the alarming plastic crisis; "Red River," a poignant exploration of river conservation in the Colombian Amazon; and "Pure Clean Water," a documentary delving into the potential drinking water shortage as Cambridge city expands. "Pure Clean Water" was written and directed by Tony Eva who established the Cambridge Climate Lecture Series and Carbon Neutral Cambridge. Alchemie Technology's sponsorship will lend amplification to their crucial messages, sparking meaningful discussions and deepening our collective awareness of the importance of environmental stewardship.
"At Alchemie Technology, we are passionate about preserving water resources and finding innovative ways to address environmental challenges. Through this partnership, we hope to inspire and educate audiences about the importance of sustainability and community involvement".
said Caroline Adams, Head of Sales and Marketing at Alchemie Technology.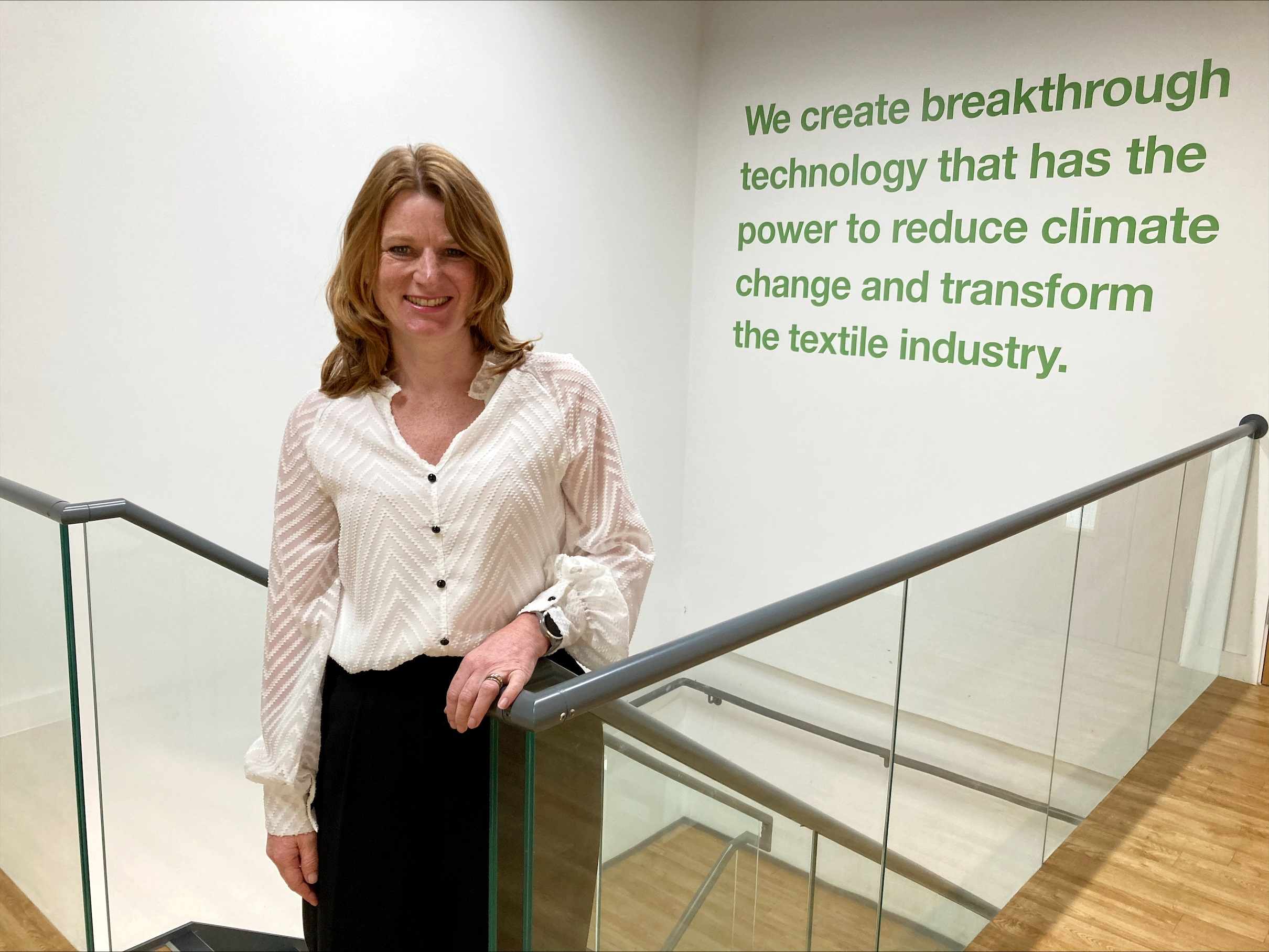 At the heart of Alchemie Technology's mission is a commitment to creating a world with zero pollution stemming from textile dyeing and finishing processes. The textile industry is one of the biggest polluters on the planet, generating 3% of global CO2 emissions, and the second largest cause of global water pollution. The partnership with Cambridge Film Festival signifies Alchemie's dedication to raising awareness about the importance of sustainability & environmental protection. Through this collaboration, both organizations aim to ignite conversations, inspire action, and drive positive change in society.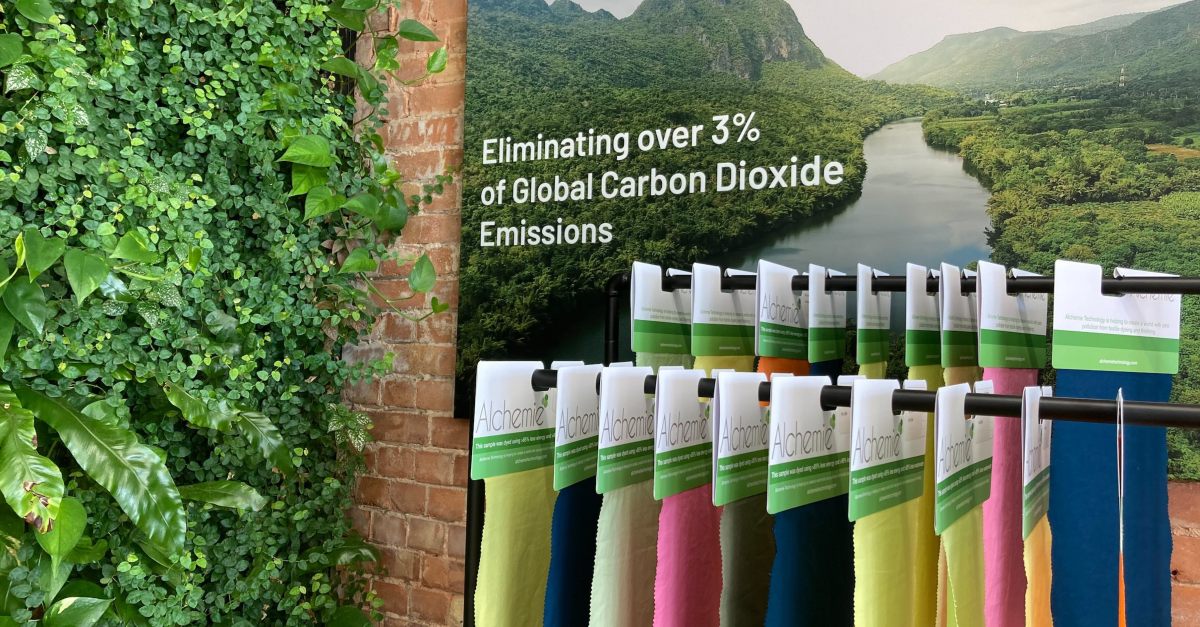 For festival information, tickets, and program details for the 42nd Cambridge Film Festival, please visit: https://www.cambridgefilmfestival.org.uk