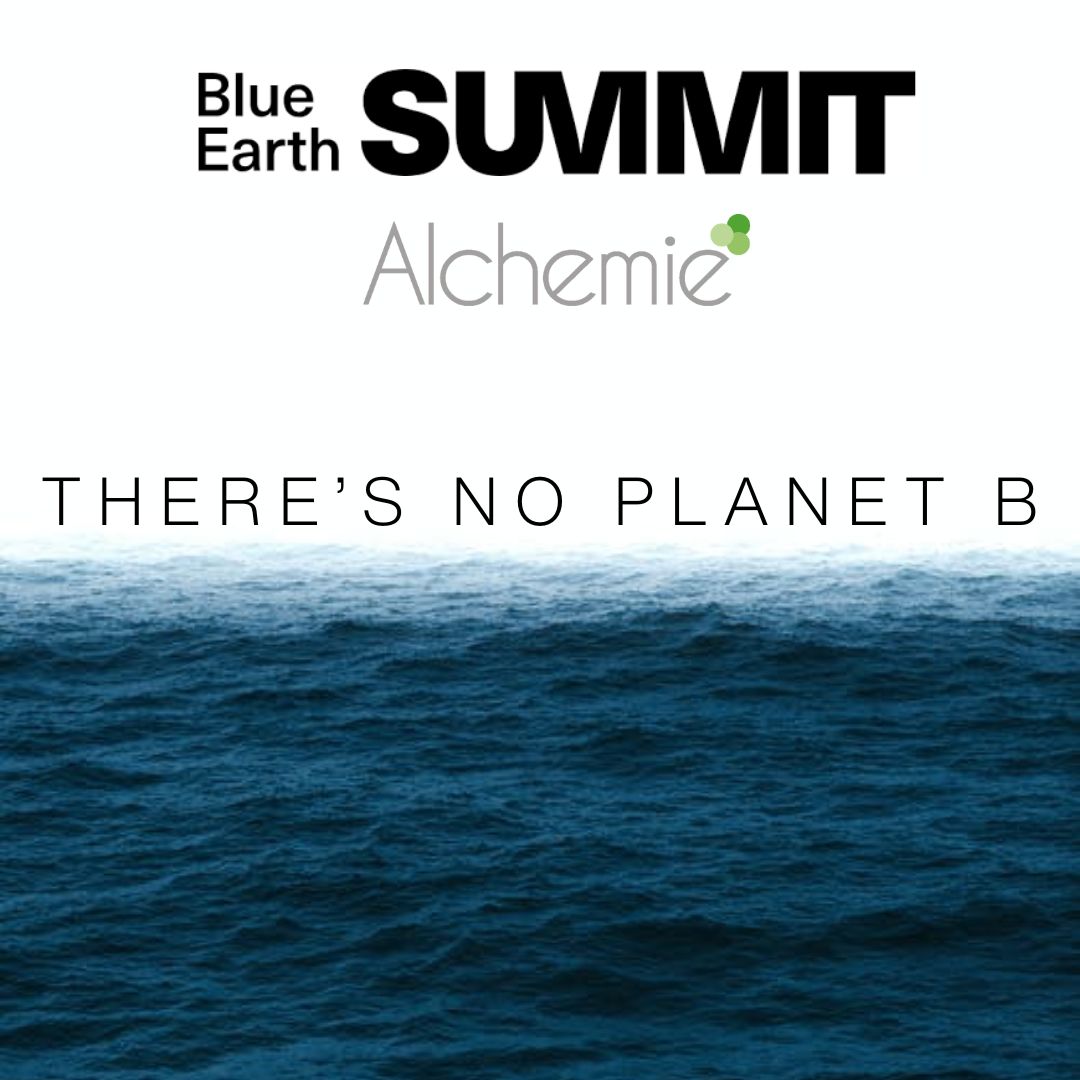 Alchemie Technology is attending the Blue Earth Summit, 11-13 Oct 20203 at the Propyard in Bristol. With over 5000 attendees and 200+ speakers, this innovative summit has been meticulously crafted to foster a vibrant community of individuals who are passionately committed to creating a meaningful impact on our planet and its inhabitants while simultaneously nurturing the growth of their enterprises. 
The Blue Earth Summit takes inspiration from the great outdoors, channeling the spirit of nature to explore innovative solutions that nurture both humanity and the Earth. By uniting individuals from diverse industries and backgrounds, the summit aspires to challenge conventional boundaries, stimulate fresh perspectives, and inspire tangible positive actions.
Alchemie's unwavering passion for clean water runs deep in our DNA. We create breakthrough solutions that have the power to reduce climate change and transform the textile industry. Drop by our stand and connect with us!
Don't miss out, book your tickets here: www.blueearthsummit.com